The fifth basic ingredient is the natural energy
Sustainability and craft beer. The project
Raw materials are carefully selected and processed by craft brewers to ensure the creation of unique products for consumers that value high quality.
This meticulousness in research and quality makes the natural craft breweries addressed to the European campaign "Drink Responsible", launched by EKOenergy, the only European brand for sustainable electricity, in collaboration to Italy with ForGreen, 100% green energy company.
The project, which is being developed in Europe, has as its main objective the promotion of craft brewers sustainability conscious, are going to add the last really important ingredient for its production: the 100% natural energy, capable of guaranteeing the consumer a mix of elements indispensable for a high quality product.
"Drink Responsible" campaign
This campaign is aimed at those brewers who want to style "green" to its craft production by giving visibility to their stories in Italy and Europe, but also to consumers through the #SustinableCraftBeer brand will choose a beer of great quality associated with a production process 100% natural and sustainable, starting from the energy used.
The campaign has among its objectives:
the development use of clean energy in the craft brewing industry,
the vehiculation of an environmental sustainability message to consumers through a product of widespread like beer,
the drive of this message through the Green Marketing campaigns to promote sustainable breweries to European consumers. The #SustainableCraftBeer brand
For the Italian market, ForGreen developed #SustainableCraftBeer the brand, which can be applied to the beers' labels to choose the energy 100% renewable, sustainable and traceable provided by ForGreen and adhere to the campaign Responsible Drink.
#SustainableCraftBeer is the brand which the consumer can identify products and manufacturers that are part of the European project on the promotion of renewable and sustainable energy.
Green Stories
---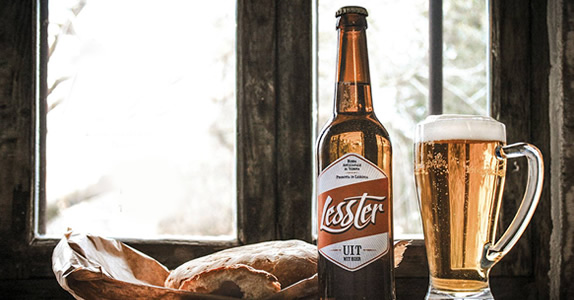 Lesster Brewery
"
Our entire production chain has a link with the land of Lessinia. We know the value of a territory and we are convinced that they must contribute to its preservation. Hence the decision to adopt 100% renewable energy and an important connotation of sustainability.
Origin: Italy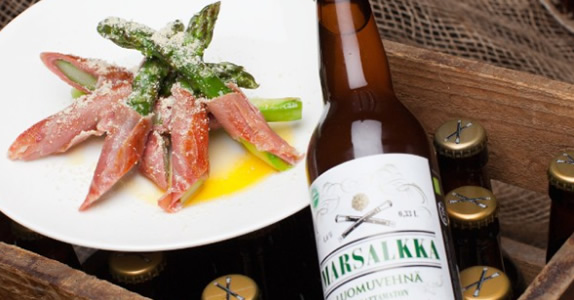 Saimaan Juomatehdas Brewery
"
The Saimaan Juomatehdas Brewery is a brewery with a long tradition family, famous for the use of natural, local ingredients. We are the first Finnish brewery to apply on their labels the EKOenergy mark, certifying that all the beers are produced using 100% renewable energy.
Origin: Finland
If you are a consumer
Request a list of beers branded #SustainableCraftBeer! Fill in the form with your details and send you an updated list…