ForGreen
ForGreen is a company established by professionals coming from the energy sector, who decided to make their competencies and experiences available to develop sustainable projects and boost the renewable energy market.
At ForGreen we believe that environmental sustainability, sharing economy and renewable energy are cornerstones for boosting economic, environmental and social growth in the country. Led by this philosophy, ForGreen develops innovative energy models to help companies and people in saving energy, raising awareness about their environmental impact and promoting a sustainable culture.
With its innovative models, ForGreen wants to reduce the distance between energy producers and consumers, in order to lead companies and people to acquire a sustainable lifestyle.
The solution offered to companies envisages a model where the consumption of clean energy is not seen as a cost, but as an opportunity to position activities on new markets. This is the reason why ForGreen supplies clean, traceable, and sustainable energy with a recognizable brand, so that final consumers are aware of the origin of the energy they consume. Moreover, this model wants to help the development of the local green energy market: ForGreen purchases energy from small and medium Italian producers and sells it to final consumers. The company assigns its brand "Be ForGreen Be Sustainable" to these producers, a brand that makes them recognizable and works as a guarantee of quality. Under a single brand, consumers and producers form a community characterized by shared sustainable models.
The innovative solution offered to people eliminates the distance between energy producers and consumers. This solution is represented by energy cooperatives. ForGreen has been inspired by energy communities, widely diffused in Northern Europe, and created the energy cooperative WeForGreen Sharing in Italy. People who join WeForGreen become clean energy producers thanks to the share of renewable power plants.
The Group ForGreen Life
ForGreen is part of the corporate Group "ForGreen Life Spa", led by Germano Zanini, which develops entrepreneurial projects aiming at promoting environmental and energy sustainability at local level.

The Group has activities in the fields of energy production, with the company share of Multi GreenPower Spa, energy trading and energy solutions with ForGreen Spa, development of sharing economy projects with WeForGreen Sharing and has company shares in other businesses promoting local economic development in the Verona area.
Mission
Growth, innovation, sharing economy and sustainable lifestyle.
"We lead companies and people toward the green economy, through a process encompassing energy, economic and environmental sustainability. We achieve this mission thanks to innovative models of production and consumption of renewable energy".
ForGreen and the UN Global Compact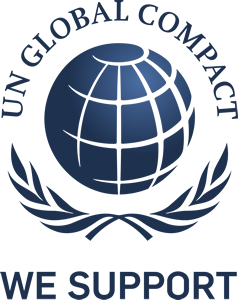 ---
In September 2016 ForGreen joined the UN Global Compact, a program for companies promoted by the United Nations. This is the world's largest corporate sustainability initiative, "a call to companies to align strategies and operations with universal principles on human rights, labour, environment and anti-corruption, and take actions that advance societal goals", as the UN website declares. By joining the UN Global Compact, ForGreen commits to support, communicate, diffuse and implement 10 sustainable principles in all its corporate strategies and activities.
As a participant of the UN Global Compact, every year ForGreen must send to the UN Global Compact and to its stakeholders a Communication of Progress containing the achieved goals and actions promoting the 10 sustainable principles.
Discover more
ForGreen and the Sustainable Development Goals
---
The Sustainable Development Goals (SDGs) are a universal call to action made by the United Nations to end poverty, protect the planet and ensure that all people enjoy peace and prosperity.
These 17 Goals have specific targets to be achieved over the next 15 years. For the goals to be reached, governments, civil society, people and companies have to contribute to the cause.
With its actions and products, ForGreen promotes and diffuses best practices to reach some of the most urgent goals related to the protection of the environment and climate.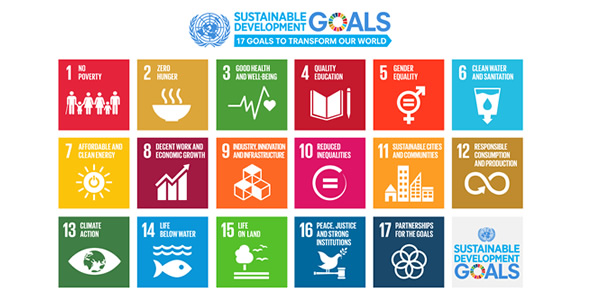 Discover more
ForGreen Team
---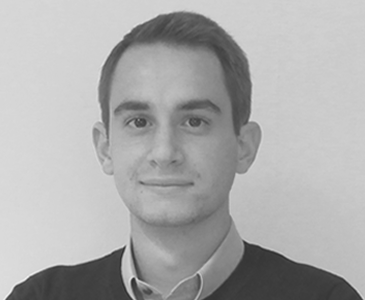 Riccardo Tessari
Green Market Specialist
ForGreen Spa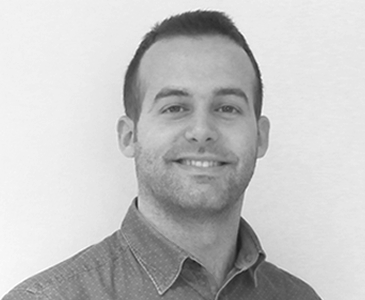 Fabio Beghini
Operations
ForGreen Spa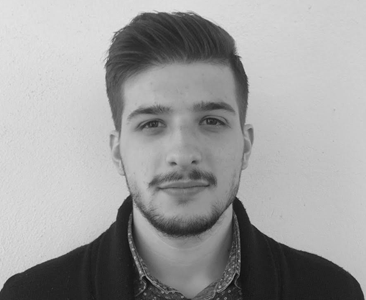 Matteo Callegaro
Operations
ForGreen Spa

Sarah Salgarelli
Operations
ForGreen Life Spa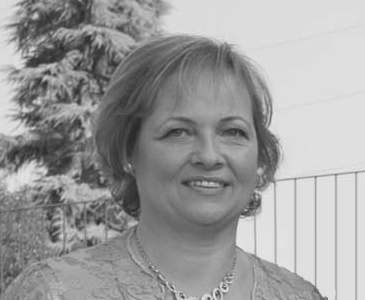 Paola Zanini
Administration
ForGreen Life Spa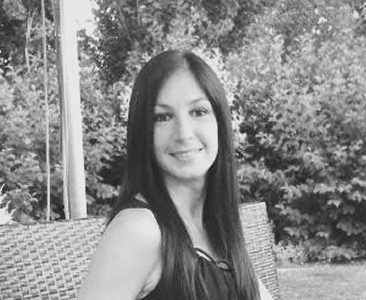 Beatrice Frazza
Administrative and financial consultant
ForGreen Life Spa